February 2023 Menu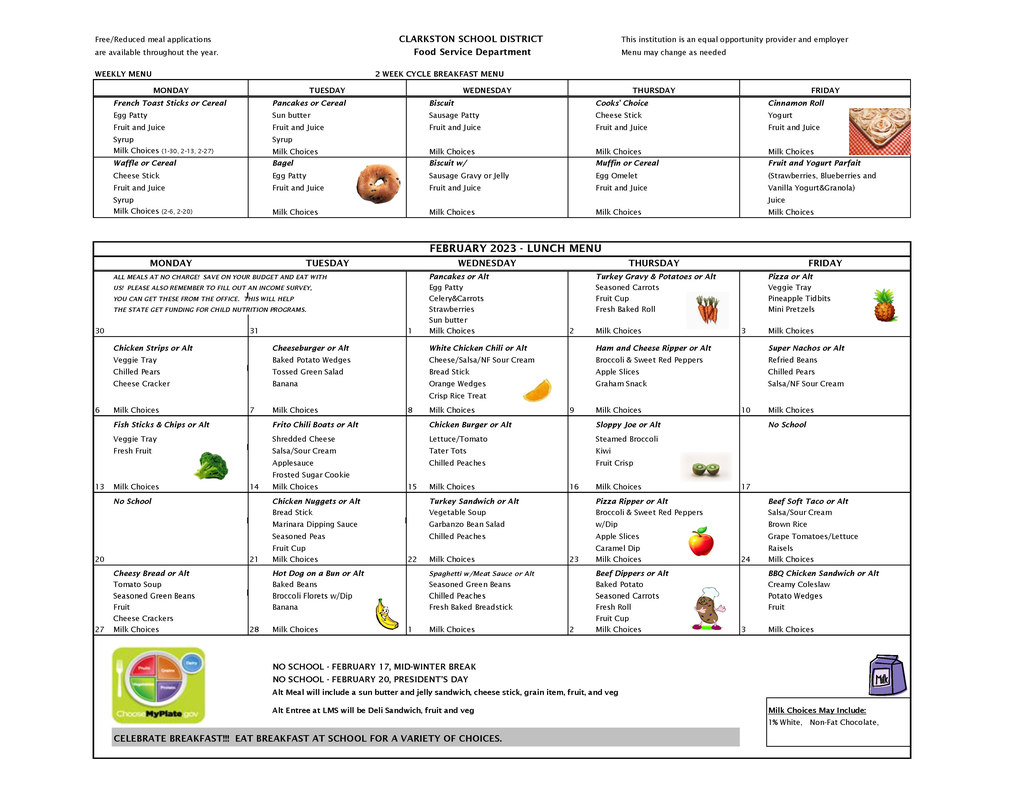 Clarkston High School Bond Website -- The Clarkston School District unveiled a new website (
https://www.csdk12.org/o/csdwa/page/2023-clarkston-bond
) this week to provide information and answer questions about the upcoming school bond, slated to arrive in voters' hands in April 2023. The website includes virtual images of the inside and outside of the building. It also contains a list of frequently asked questions and four links for users to visit that show a virtual reality (VR) representation of a classroom, science lab, learning commons, and a career and technical education (CTE) space.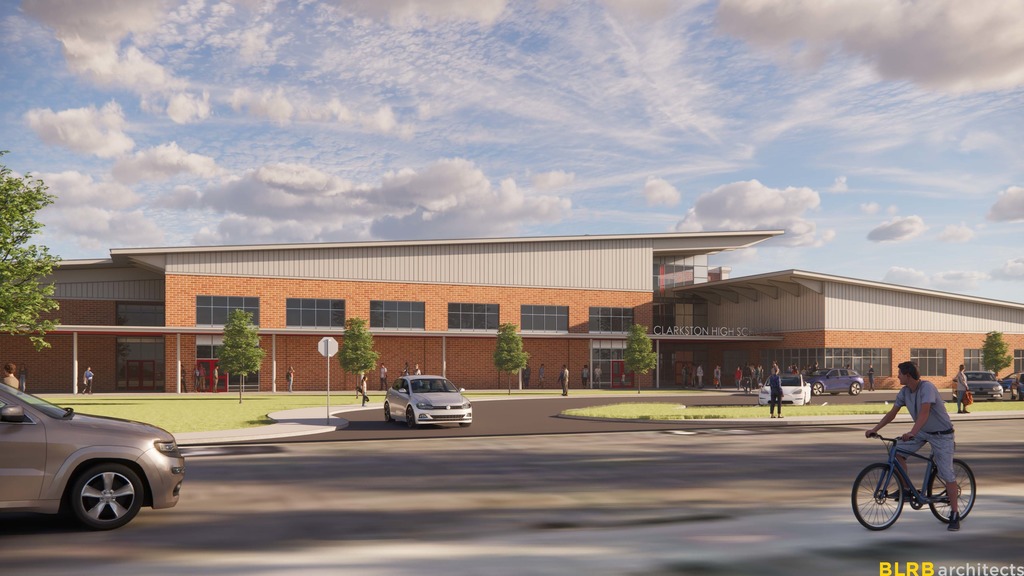 January 2023 Menu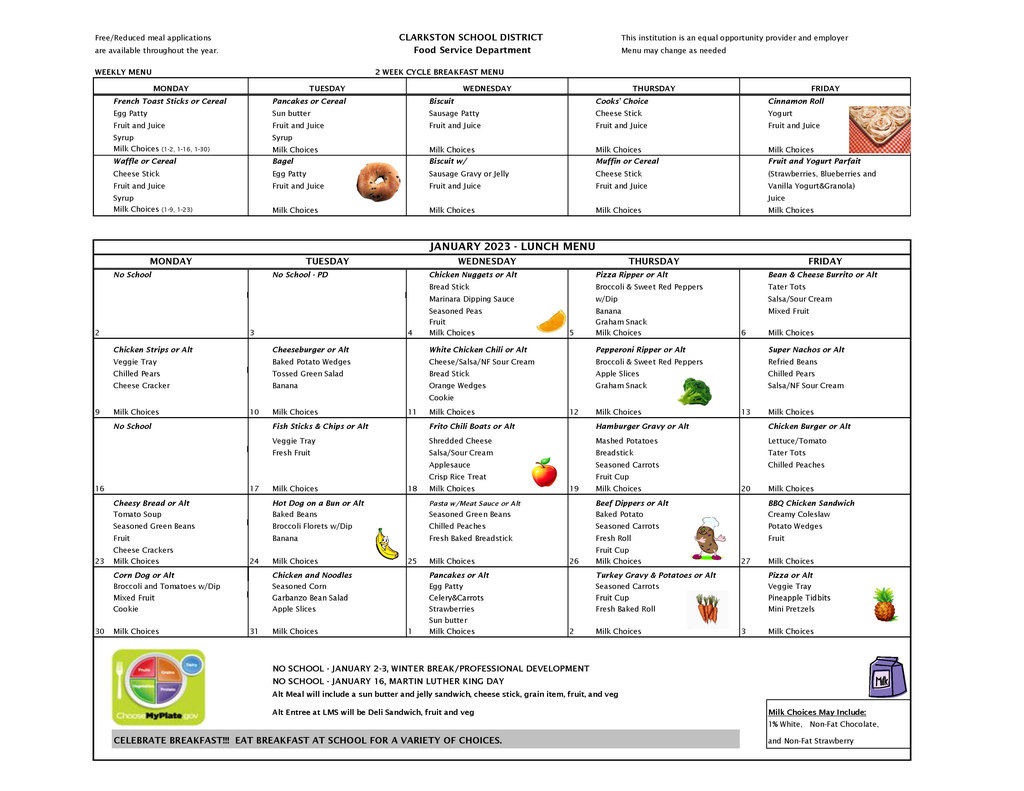 Winter Break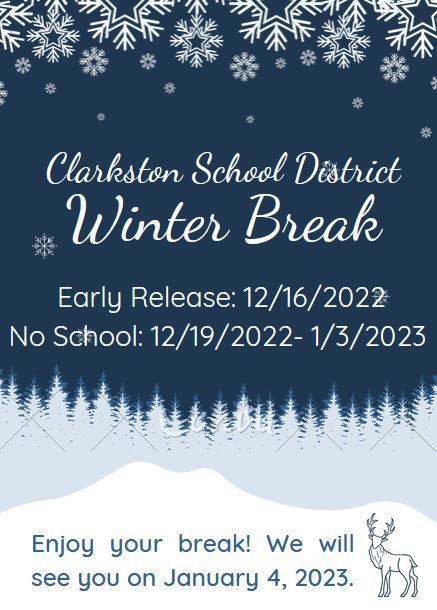 No School 11/24-25/2022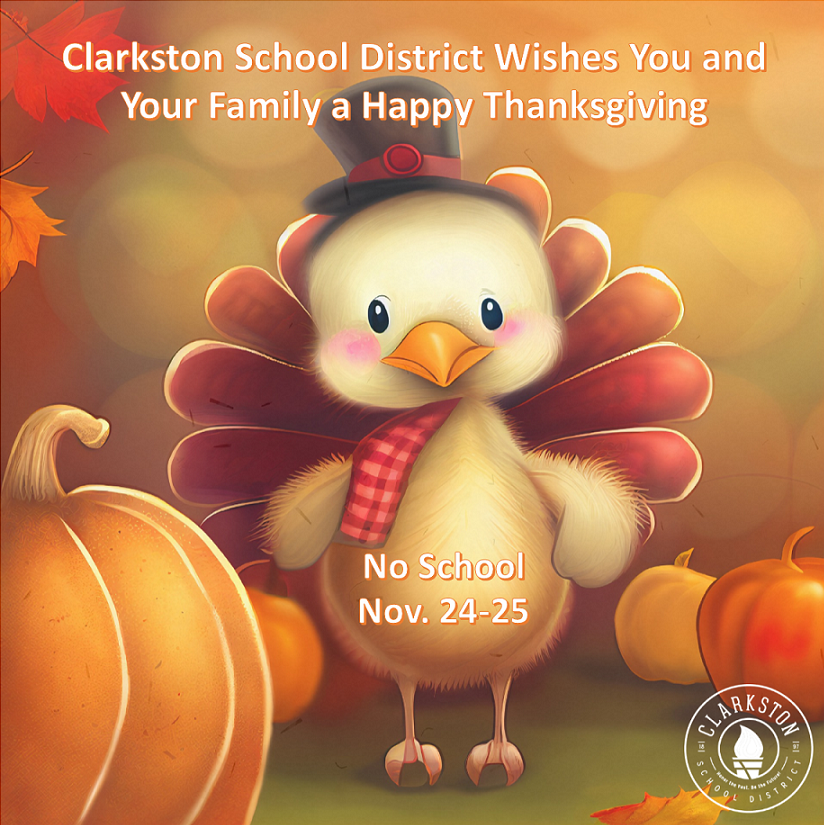 December Breakfast and Lunch Menu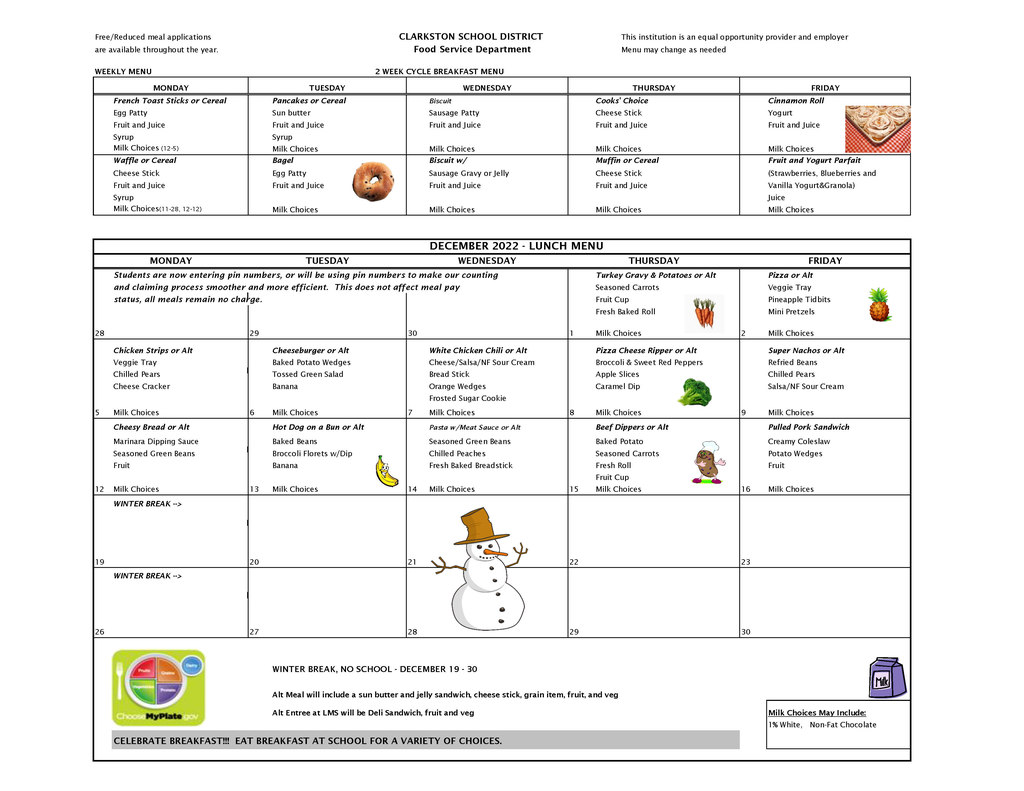 Families -- We were made aware this morning of an armed robbery in Lewiston and that LCSC was put on lockdown due to police activity in the area. We have been in contact with law enforcement and have been assured that there is no threat to our students and educators at any of our campuses. We will update you if there is any change. Thank you.

November Lunch Menu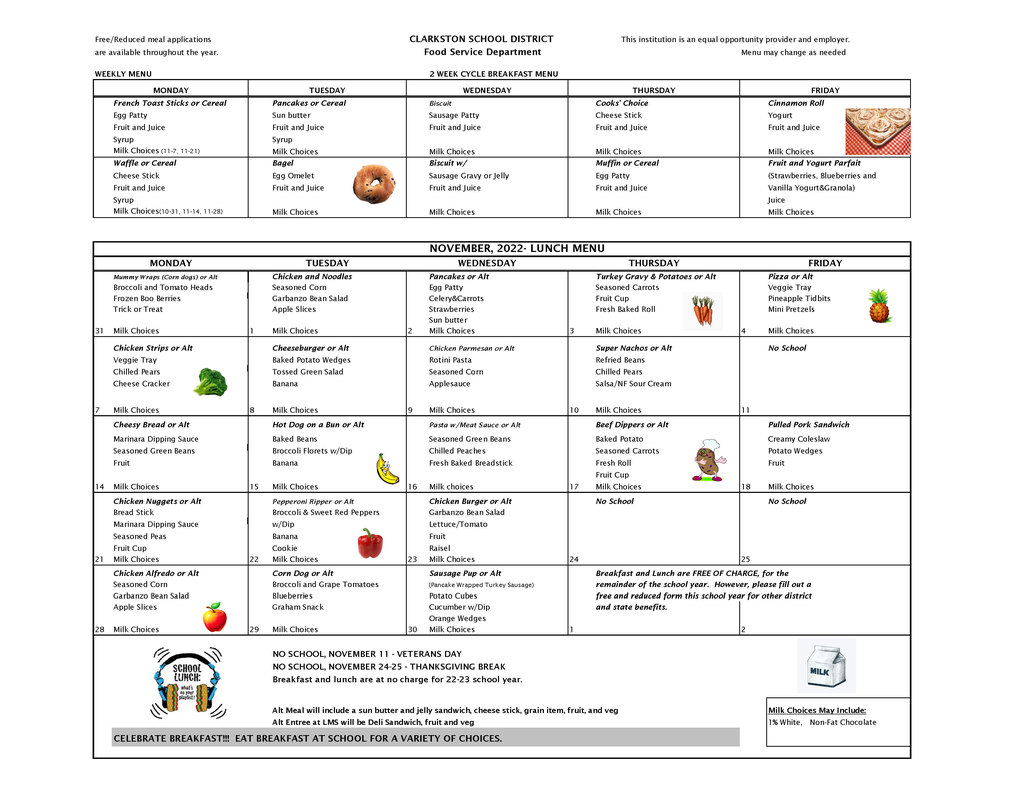 Grantham Harvest Carnival - October 27 from 5:30-7:00 p.m.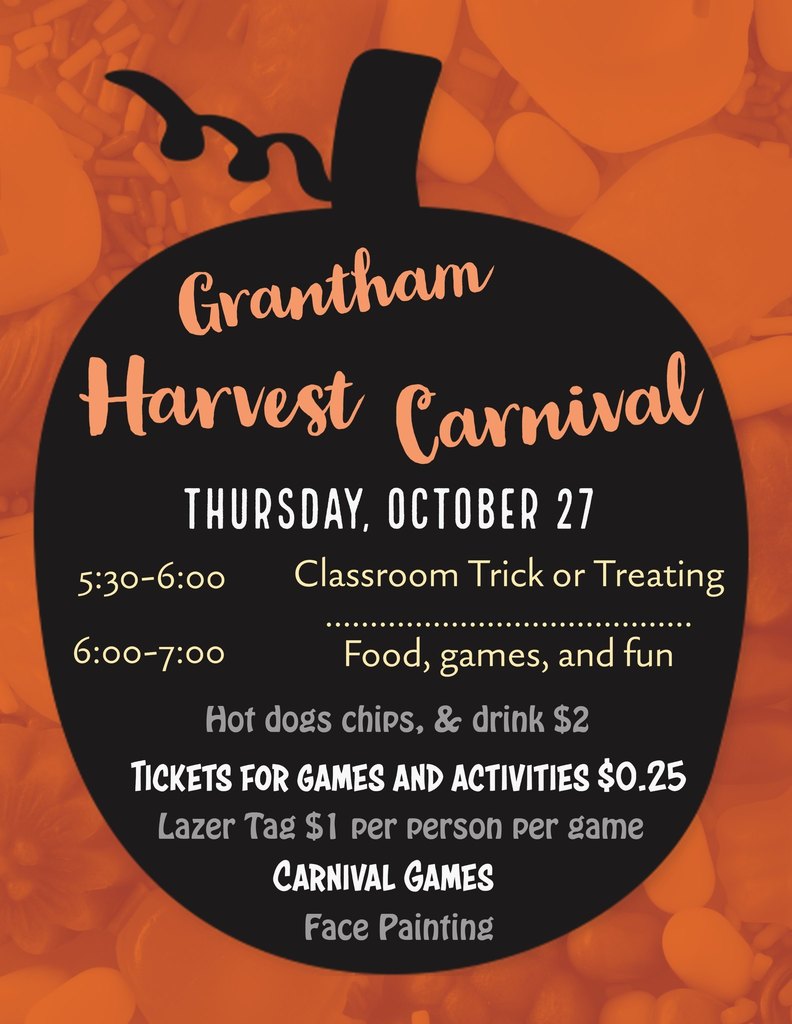 "Tough Stuff" Building confidence in talking to your child about suicide, mental health, and substance use. Open house, keynote speaker, and panel discussion on October 26, 2022, starting at 5:30 p.m. See flyer for more information.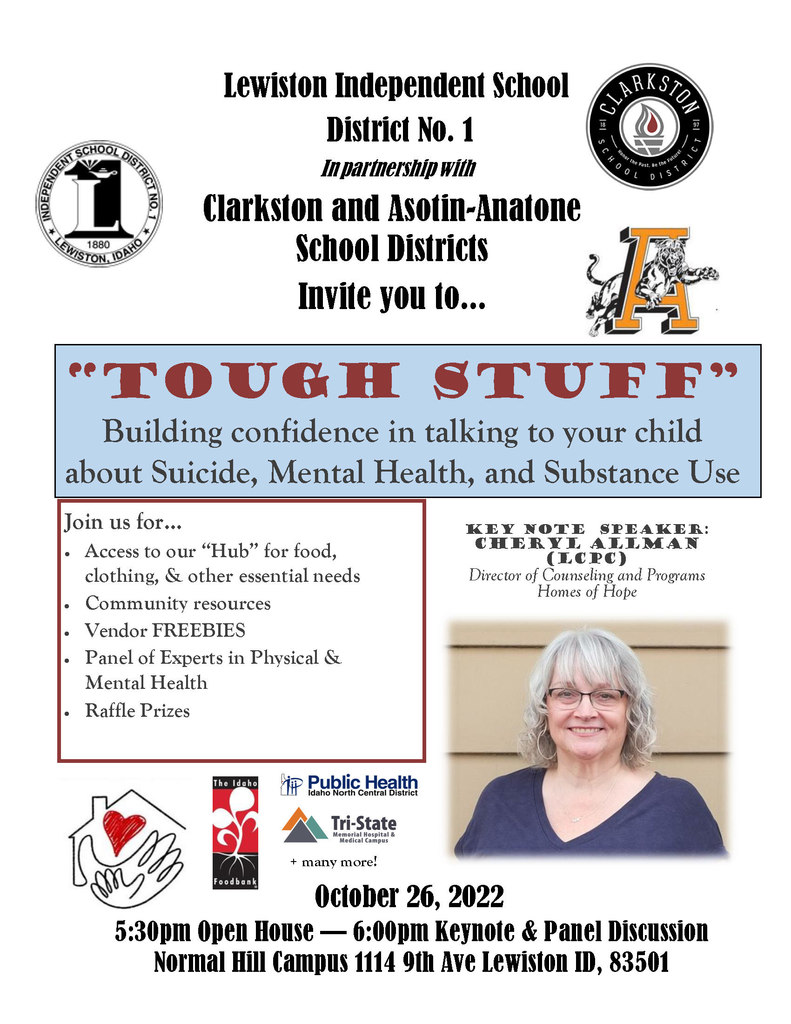 Grantham Families: There will be a menu change tomorrow 9/21/22. We will be having. Cheese Rippers, Green Beans, Cantaloupe, Darlington Bar.
Grantham Families: There will be a menu change tomorrow 9/21/22. We will be having. Cheese Rippers, Green Beans, Cantaloupe, Darlington Bar.

Grantham Back to School Night!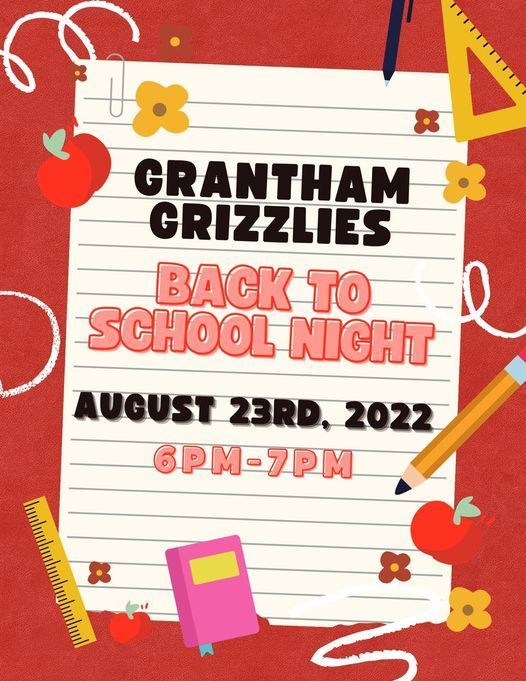 Transitional Kindergarten and Kindergarten Start for the 2022-2023 School Year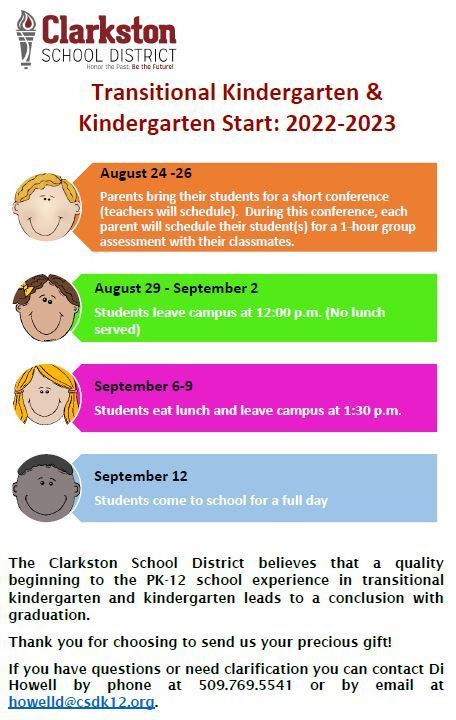 Our hearts are broken for the families and community of Uvalde, Texas. Our community and country are also experiencing sadness and fear as we learn more about the senseless violence. We have wonderful counselors, social workers, and other caring adults that are here for the support of our students and staff.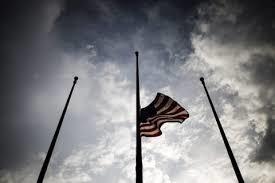 The Arcora Foundation – SmileMobile dental clinic (3 operatories) is here and located at Grantham Elementary School. The dentist – Dr. Jennifer Domagalski and team will see babies (first tooth), children and youth (up to age 21), pregnant/postpartum women, and adult family members with Apple Health and uninsured. They will offer a dental exam., fluoride varnish, and oral hygiene instructions. Depending on the patient need we may offer one or more of the following: x-rays, sealants, simple extraction, Silver Diamine Fluoride (stops the growth of tooth decay), palliative, and other services. We will write referrals for students and family members that have comprehensive dental needs. In 2021, only 30% of children 20 years and younger in Asotin County with Apple Health went to the dentist. They have openings beginning tomorrow (Wednesday, May 25) and plan to be here through Friday. Families are welcome to stop by and/or call Karri Amundson directly to schedule at 206.276.1620.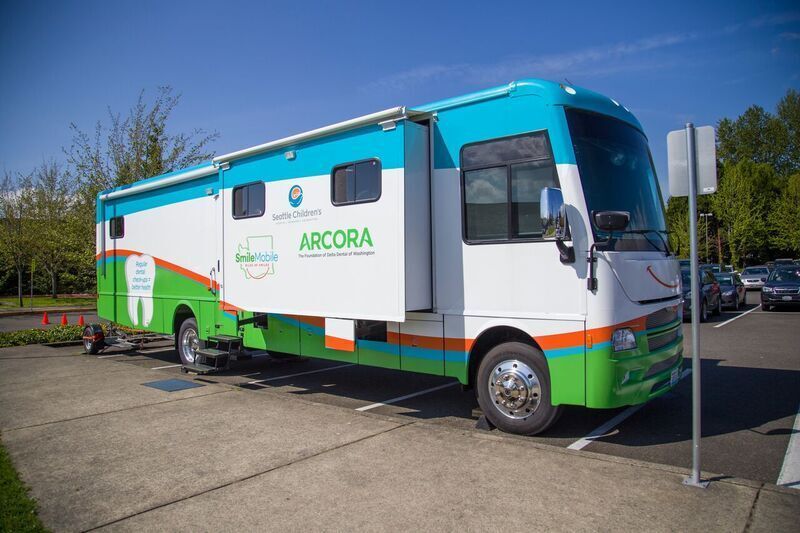 Our very talented Grantham Marimba Band performing at Baskin Robbins. These students have put in a lot of time and hard work and it shows. Great job!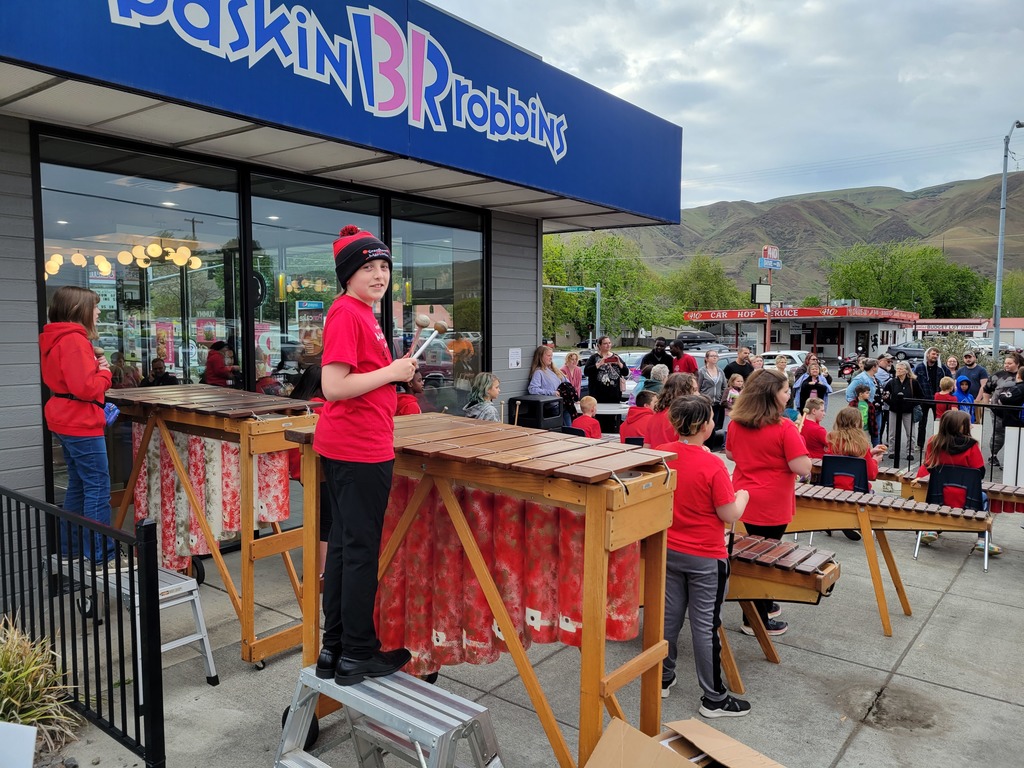 In light of our recent heating and temperature challenges, I wanted to share some information: In the spring of 2021 the Clarkston School District received a $2.8 million dollar grant to upgrade the HVAC system for our Grantham campus. The decision was made to start the project immediately, however, due to a constrained supply chain and a variety of other issues, the project has experienced a series of delays outside anyone's control. The construction, electrical, and engineering crews worked all Christmas break and have been coming in over the weekends. We appreciate them very much. We are so close to project completion. When it is finished, Grantham will have the most updated air conditioning, ventilation, and heating in the district. Cold weather like this has always affected the classrooms in Grantham. This morning 95% of the rooms were at 63 degrees and above, and two rooms are 58 degrees. There are space heaters in classrooms. We are hoping for warmer weather over the next few days. If you feel uncomfortable with the temperatures at Grantham, you are welcome to keep you children warm in your homes until temperatures improve. Thank you for your patience. Rob Hoffman, Principal

You are invited to attend a special presentation at the CHS auditorium next Tuesday at 7:00 pm. Hope to see you there!